By combining many years of experience and high qualifications, we have managed to provide high-quality transport and forwarding services since 2003. For many years we have gained a large group of regular and satisfied contractors who valued our unwavering quality, adaptability and professionalism.
Our company is a team of individuals who know perfectly well how to effectively enhance service in every area of our business.
We provide our clients with a full range of domestic and international transport services.
We offer land, air and maritime transport and provide our clients with maximum flexibility in transporting their cargo by choosing the best solution possible.
Get in touch with us – our staff will set up a offer custom fitted to your requirements.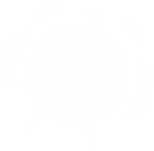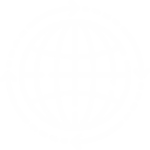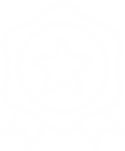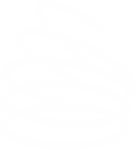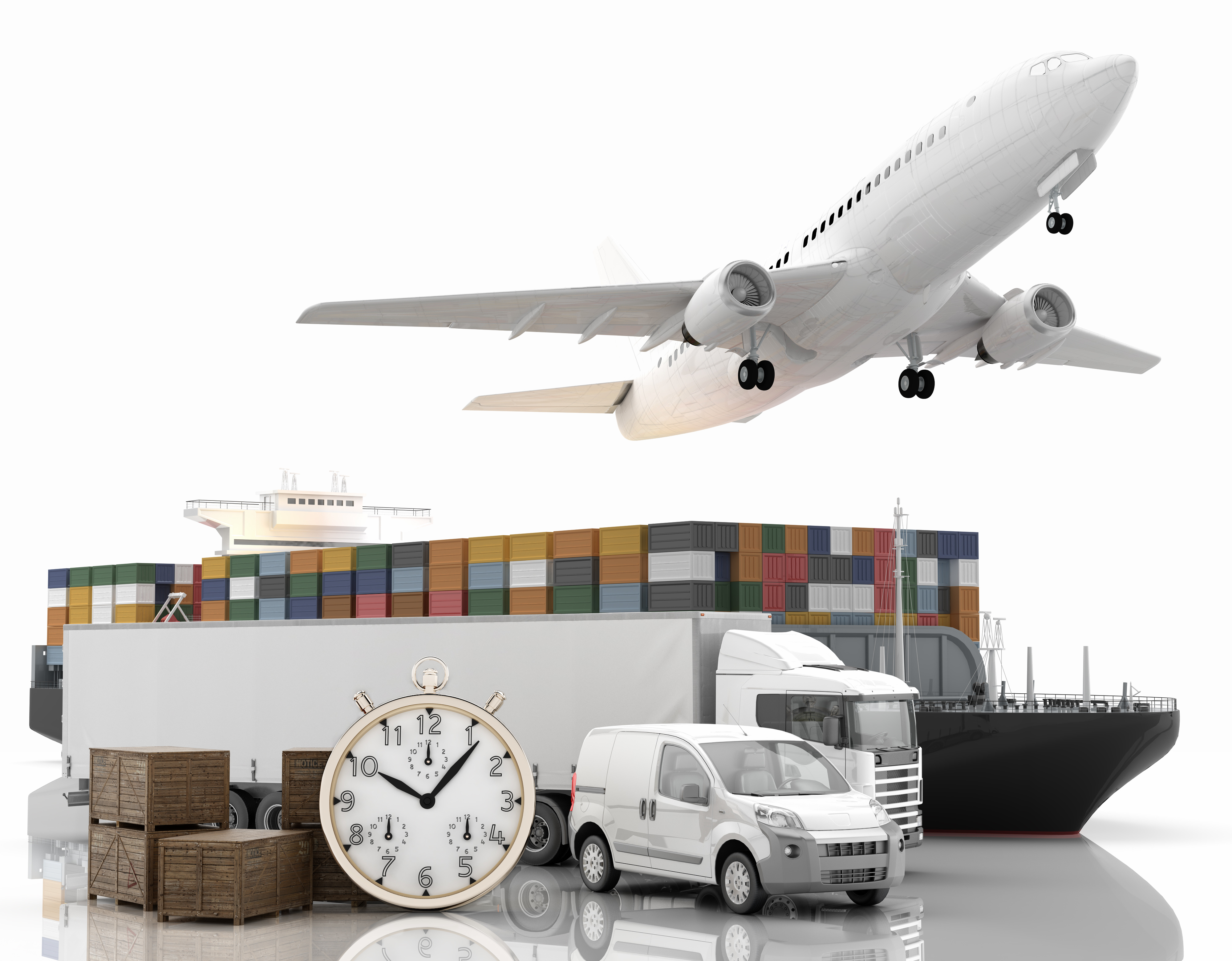 DOMESTIC FORWARDING
BP Trans deals with domestic forwarding.
As part of our domestic forwarding services,
we organize transport of goods across Poland.
Our professional team, consisting of people
with a degree in transport and logistics and
with experience in the industry, provides
professional forwarding services.
We provide domestic transport of LTL and
general cargo. Many years of experience
gained on the Polish transportation markets
helps us in the fast and effective execution
of client orders.
In Poland, general groupage shipment is
carried out up to 24 hours.
INTERNATIONAL FORWARDING
We offer the latest solutions in international transport of general cargo and LTL.
We work with clients in all industries regardless of the size of the company, (furniture, manufactured goods, etc.).
As part of our international forwarding services, we organize transport of goods within and outside of the European Union. We operate via road, sea, and air. Because of our considerable experience and major resources, we are able to choose the most optimal means, carrying out our task at the highest level.

PATRYK BAŁDYGA
"B.P. TRANS"
ul. Juliusza Słowackiego 3A/13
07-100 Węgrów
+48 502 429 057
+48 519 539 154
+48 519 539 156
Trans ID: 24766